MobiTracker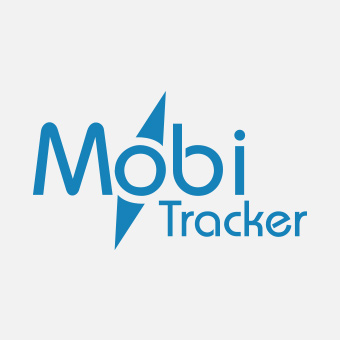 A light-weight background mobile application that allows you to keep track of your employees, especially fieldworkers, and know their whereabouts.
MobiTracker can work in offline or online mode. If an active GPRS/EDGE/3G connection is found, user locations can be transmitted on regular interval to the back office; otherwise, locations will be captured and stored until a connection is available.
MobiTracker also includes a website on which authorized personnel can tracker mobile users by drawing their current location and recorded routes on GIS maps.
Mobile component features
Light-weight background application
Track users during work hours only by determining the start and end time of tracking
Determine the interval of GPS capturing
MobiTracker website features
Online tracking of multiple users at the same time
View the recorded route of any user
Zoom-in, Zoom-out and panning features for GIS maps
Support of raster, vector and hybrid maps
Support for Google or proprietary maps
Integration with active directory
Multi-browser support