Tourism Statistics
Countries all over the world have come to realize the importance of the tourism sector as a vital component of national economy. Tourism authorities are constantly looking for ways to better position their countries as the destination of choice. Countries must benchmark their services against those offered globally and constantly upgrade their services and facilities to match and supersede competition.


For this to happen, tourism authorities must properly classify tourism establishments and ensure that they continue to abide by the requirements of their classification. Tourists, both local and foreign, must know what level of service to expect from a particular hotel/restaurant according to the establishments classification. On the other hand, entrepreneurs and establishment owners need to know what is expected of them to gain competitive advantage both locally and internationally.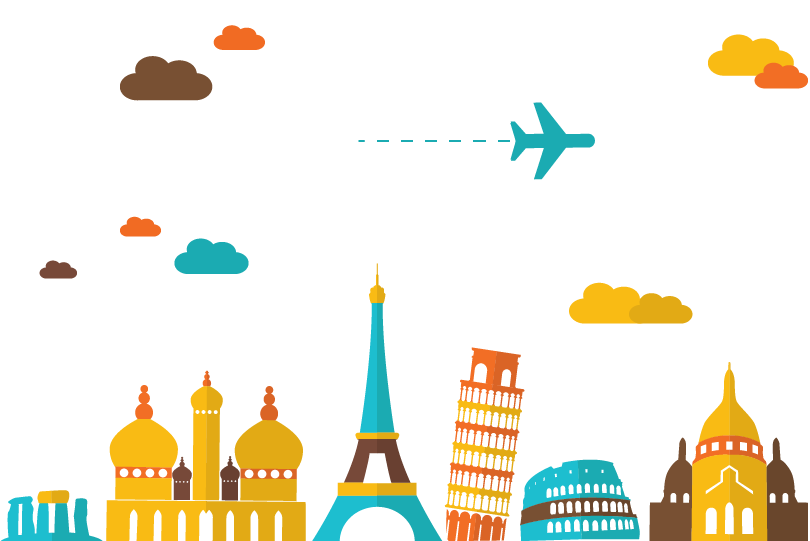 Our Solutions
To accomplish the above and much more, Mobisoft successfully developed and deployed two solutions in Jordan and Oman.
Tourism establishments classification
The Tourism Establishments Classification System developed by MobiSoft is considered to be the first of its kind worldwide. The solution consists of a publicly available website used to automate all classification procedures and provide stakeholder groups with necessary information and a mobile application used to perform onsite inspections.
The solution is distinguished by its high flexibility where tourism authorities can easily maintain its list of classification standards, establishment type and other configurable parameters to accommodate its unique requirements and procedures.
Tourism surveys & counts
Mobisoft developed various solutions to count and collect useful information about tourists as they pass through exit and entry points of a country.
Using these solutions invaluable information regarding trends, costs, spending patterns, satisfaction rates, visit reasons and other useful information can be extracted, analyzed and used by officials for forecasting, better planning facilities and services and boost the tourism industry as a whole.