Who We Are
MobiSoft is the Middle East's market leader in developing and implementing enterprise mobile products and solutions. We utilize state of the art mobile and wireless devices, frameworks and software to serve various business verticals.
Ever since developing the world's first PDA based Population and Dwelling Census for the Sultanate of Oman in 2003, MobiSoft has successfully endeavored into various verticals including Census and Surveys, Municipal, Sales and Retail, Marketing, Inspections and GIS.
Since 2003, we have continuously helped our clients accelerate their business cycles, increase productivity, reduce operating costs and extend their infrastructure through enterprise mobile business solutions. MobiSoft has solidified its existence in the Gulf region through opening offices in Oman and KSA and forging alliances with strong partners in multiple countries across the region.
Our Team
Our team of highly qualified business and technical staff are dedicated to harness the mobility power to better achieve its clients' targets.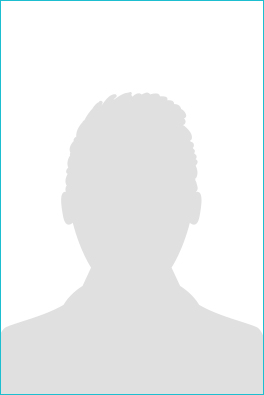 Jaffar Mansour
General Manager and Founder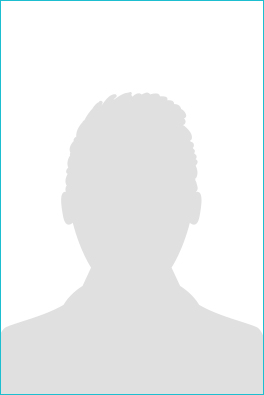 Emran Allan
Application Team Leader / Project Manager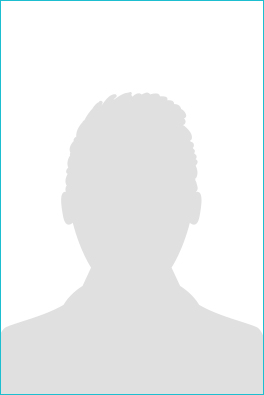 Ayman Toubasi
Technical Manager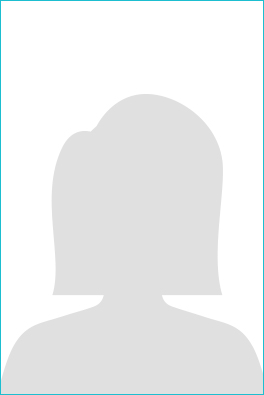 Mais Jaber
Project Manager Assistant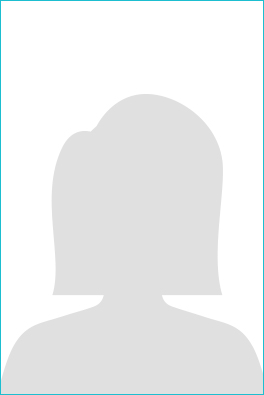 Zeina Abu Ghazaleh
Business Development Manager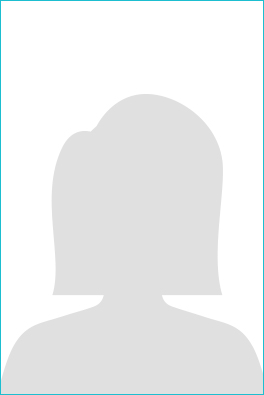 Dana Rahhal
Quality Assurance TeamLeader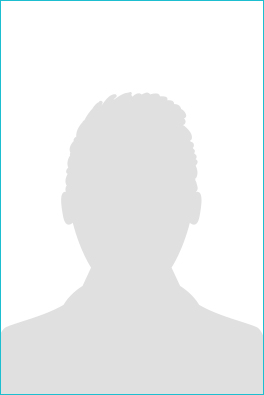 Mahmoud Qafisheh
Graphic Design Team Leader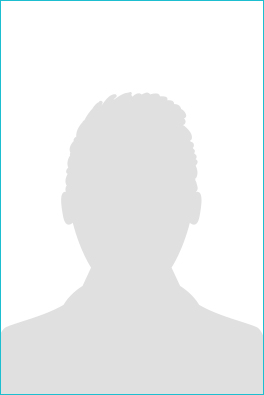 Amjad Muneyeer
Mobile Developer TeamLeader